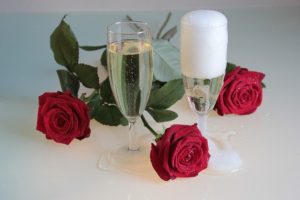 Make your plans early to ensure a romantic evening out for Valentine's Day. From casual to elegant, there are so many wonderful restaurants to choose from in the Naples, Bonita Springs, Marco Island area.
Bonita Springs
Artichoke & Company
11920 Saradrienne Lane, Bonita Springs
239-263-6979
Chops City Grill Bonita
8200 Health Center Blvd, Bonita Springs
239-992-4677
Hyatt Regency
5001 Coconut Road, Bonita Springs
239-390-4398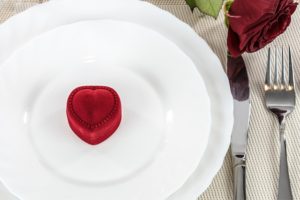 Estero
Blue Water Bistro – A la carte dinner menus, and chef specials
23151 Village Shops Way Ste 109, Coconut Point Mall, Estero
239-949-2583
Marco Island
Bistro Soleil
100 Palm Street, Marco Island
239-389-0981. 239-389-0981.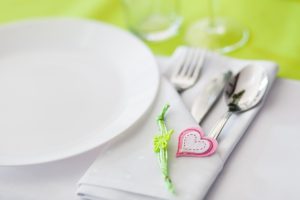 Naples/North Naples/South Naples
BALEEN Restaurant – Special buffet
The Club at LaPlaya Beach & Golf Resort, 9891 Gulf Shore Dr, Naples, FL 34108
239-598-5707
Chops City Grill Naples – A la carte dinner menus, and chef specials
837 Fifth Avenue South, Naples
239-262-4677
Bayside Seafood Grill & Bar – Special Christmas dinner
4270 Gulf Shore Blvd, North Naples
239-649-5552
The Continental
1205 3rd Street South, Naples
239-659-0007
Café & Bar Lurcat
494 5th Avenue South, Naples
239-213-3357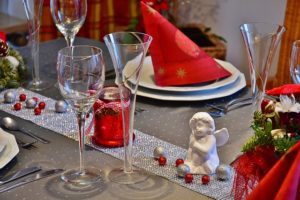 Campiello
1177 3rd Street South, Naples
239-435-1166
Cosmos Cafe & Pizzeria
536 Ninth Street North, Naples
239-262-8181
Crispy Seafood and Wine Bar
651 Fifth Avenue South, Naples
239-302-6446
Joe's Diner – Christmas morning breakfast, brunch, and lunch
9331 U.S. 41 North, Naples
239-254-7929
La Bazenne – Christmas Eve tasting menu, French Christmas Eve a la carte menu
474 5th Ave South, Naples
239-682-8623
M Waterfront Grille at The Village on Venetian Bay – Regular and a la cart menus
4300 Gulf Shore Blvd, Naples
239-263-4421
The Local
5323 Airport Pulling Road North, Naples
239-596-3276
Masa
9123 Strada Place #7135, Naples
239-598-0887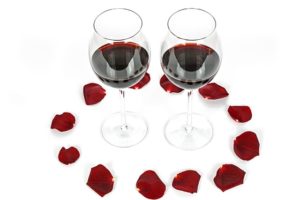 Osteria Tulia
466 Fifth Avenue South, Naples
239-213-2073
Paradise Wine
8965 Tamiami Trail North, Naples
239-687-3155
Pazzo! Cucina Italiana – regular and a la carte dinner menus, and chef specials
853 Fifth Avenue South, Naples
239-434-8494
Ridgway Bar and Grill – Christmas a la carte menu on Christmas Day
1300 Third Street South #101, Naples
239-262-5500
Ristorante Ciao – ala carte menu and Italian holiday favorites
835 Fourth Avenue South, Naples
Sea Salt
1186 Third Street South, Naples
239-434-7258
Stage Deli – Hanukkah and Christmas menu
9105 Strada Place, Naples
239-597-2800
Tartine & Tartelette
11121 Health Park Boulevard # 900, Naples
239-888-1151
Yabba Island Grill – A la carte dinner menus, and chef specials
711 Fifth Avenue South, Naples
239-262-5787